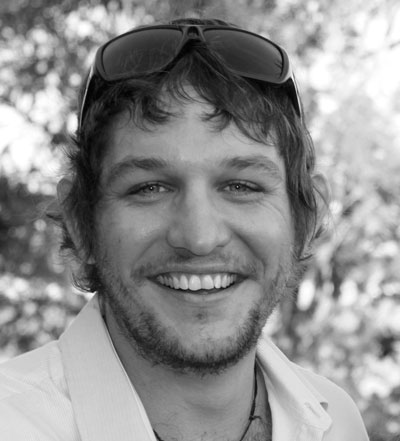 Justin Avery
Christopher was the first person to contact me through the RWD Weekly newsletter and suggest that I include advertising/sponsorship as part of the content, and then became the first paying advertiser on the newsletter for the E4H conferences. This was the first step for me to make money from the work I was doing online.
During a catch up call with him he convinced me that I should start a podcast as part of the newsletter and was one of the first guests on that podcast, and a year later Christopher gave me my first speaking opportunity as part of the E4H online conferences which helped kick start speaking opportunities which has taken me to Europe and the U.S.
Christopher was always on hand to provide feedback and offer words of advise, and helped promote and support the me. He was a great man and will be sorely missed in the community.
---